Warehousing
Trust Landis for the secure storage of your bulk materials and finished goods. Our strategically located warehouse facilities, situated in the heart of the East Coast corridor, offers secure, storage capabilities with large product capacity. Over 110,000 square feet is available for general product and food grade materials storage. Products are placed on shelves for pick and pack fulfillment program execution or stored in bulk in one of our 8,000 pallet locations.
The facility is well-suited to support a wide range of fulfillment program requirements, including:
Bulk Warehousing – Raw Materials or Finished Goods

Storage Non-Perishable Products

Food Grade Warehousing

Lot Control and Expiration Date Requirements

Standard Size to Oversized Pallets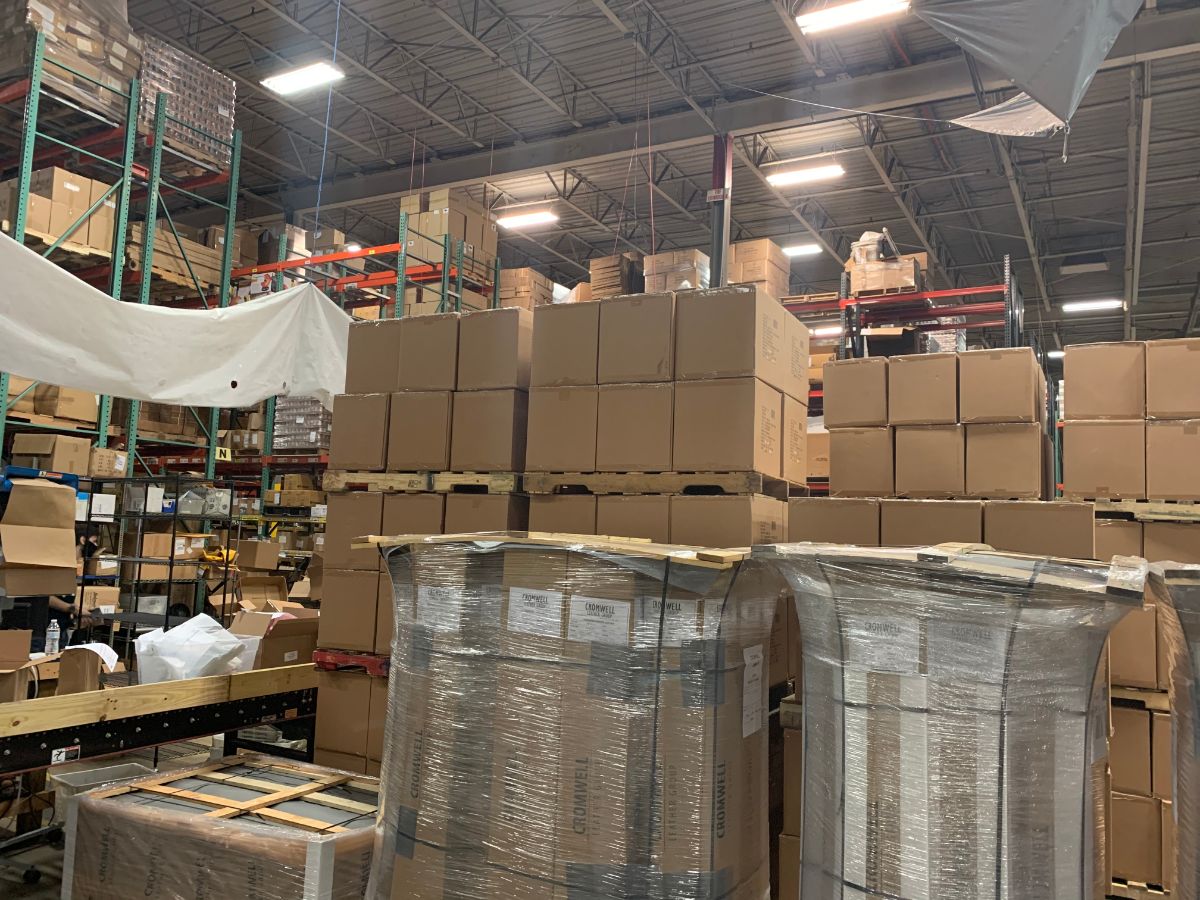 Inventory Management
At Landis, technology is the backbone of our inventory control operations. All customer materials we receive and store in our warehouse are accounted for in the Landis Warehouse Management System. The system provides customers with real time access to information on inventory status, orders, and transactions; and offers robust reporting capabilities, providing you the data and intelligence to make decisions that will help you lower costs and streamline your fulfillment program.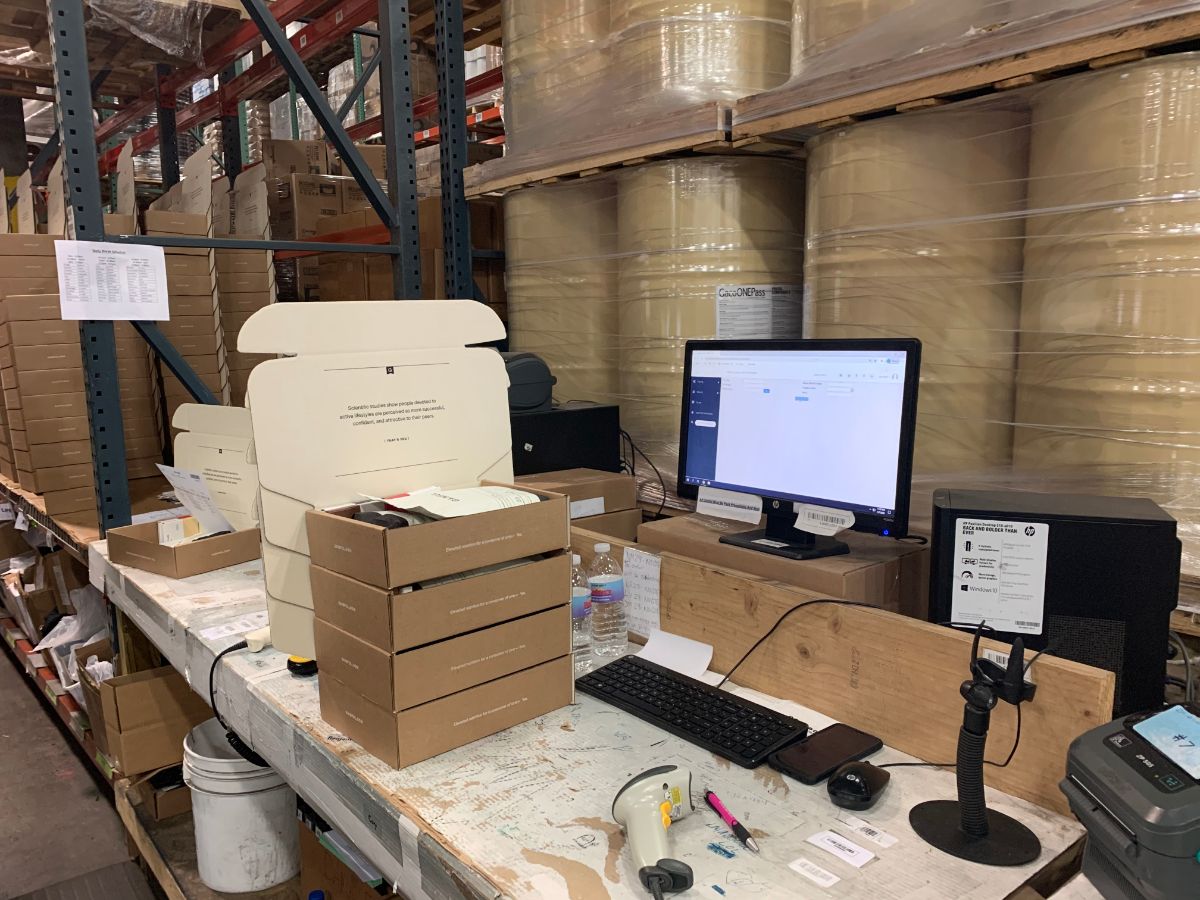 Receiving and Inspection
Landis recognizes that a smooth running supply chain begins with the accurate receipt and secure storage of products and materials. That's why we employ a disciplined and meticulous receiving process that is supported by our internal controls and technology.  The process includes the physical handling of products and materials; verification against the shipping manifest or Purchase Order; prompt slotting in the appropriate storage area, periodic cycle counts, and adjusting inventory records to reflect accuracy and precision. Landis also provides additional weigh counting of materials or Physical inspections to ensure shipment integrity from suppliers.
Here is a by-the-numbers breakdown of Landis' Warehouse and Fulfillment Center:
110,000 Square Feet of Overall Storage and Operations Space (leased) with additional
space available in our existing building
Over 8,000 pallet positions
16 Dock Doors - one drive up
Thousands of Receipts handled weekly