Logistics and Transportation Management
Fulfilling All Your Transport Needs
When your products and/or bulk materials are packed, loaded, and ready to be shipped, no one has more cost-effective options for getting them there than Landis. With Landis, you can go to market with confidence knowing that you have a proven logistics expert managing the total shipping process. Through our extensive freight management experience and carrier relationships we can lower your shipping costs and save you money.
Our Logistics & Transportation Solutions Include:
Less Truck Load (LTL) and Full Truck Load (FTL) Transport
Landis offers LTL and FTL local transportation services for delivery of full pallet loads. Our own local transportation services are augmented by relationships with other leading LTL and FTL providers to offer customers additional options throughout the U.S. and beyond.
Carrier Relationships
Landis maintains close relationships with numerous  carriers, including  UPS, DHL, Federal Express, USPS, freight brokers, and many others. We hold preferred account status with each of these carriers.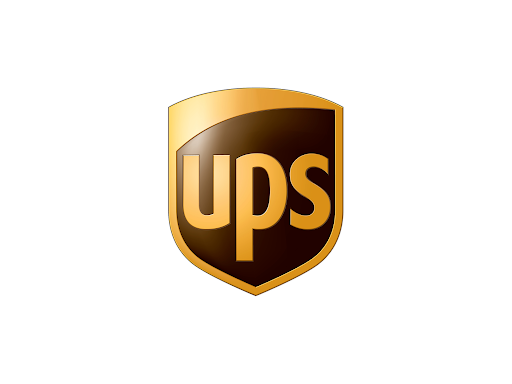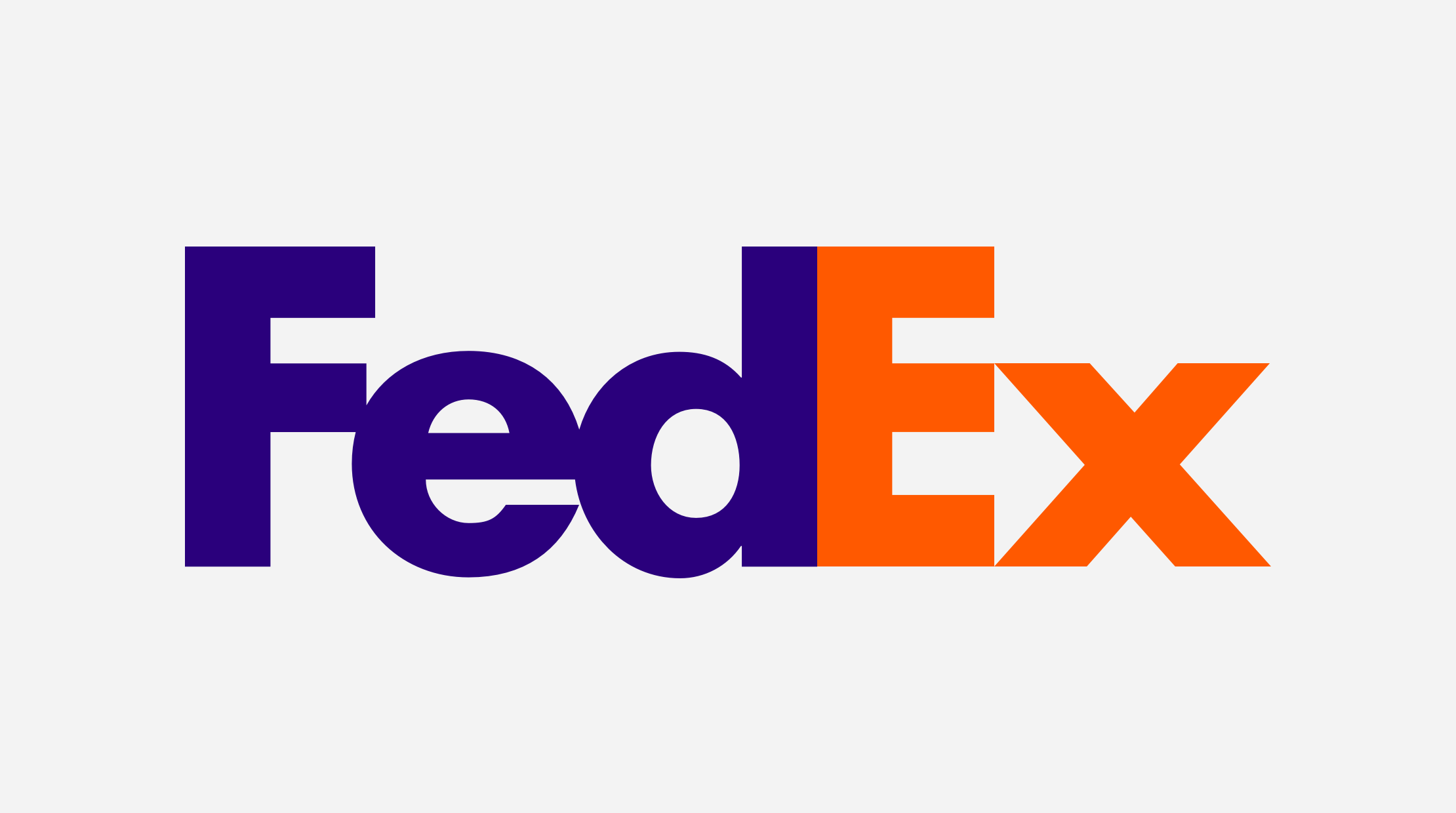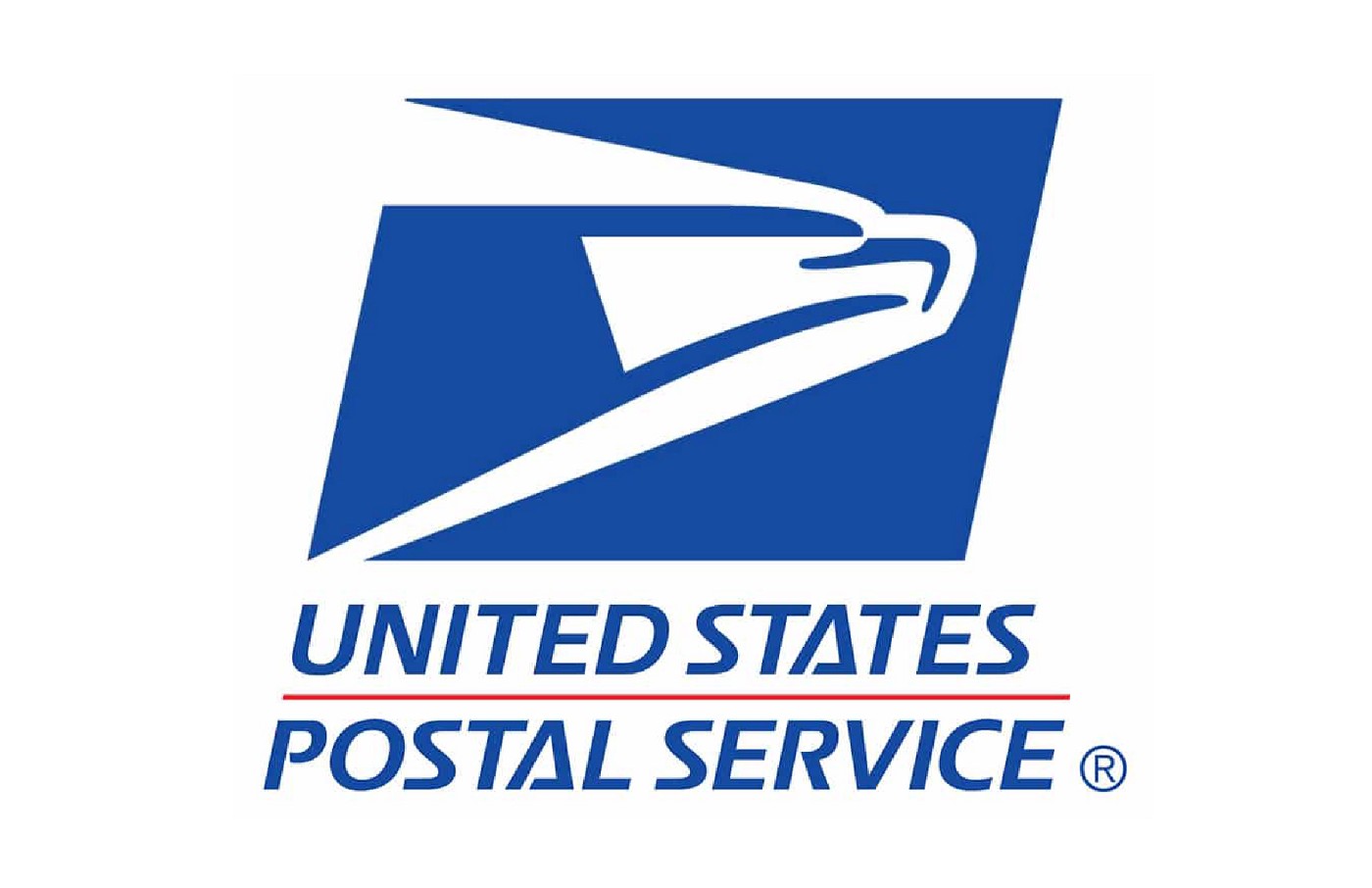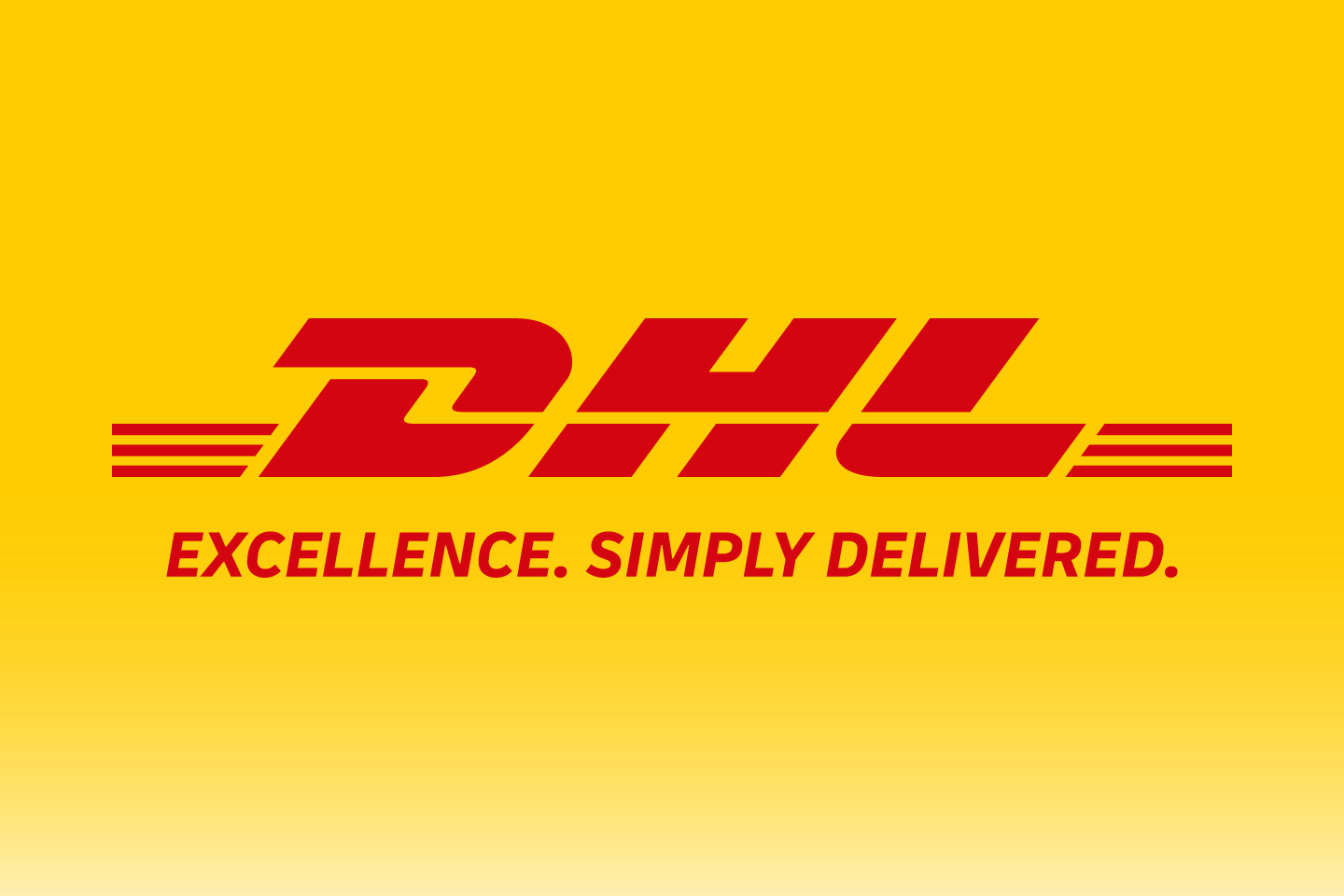 Same Day/Next Day Shipping Support
The logistics arm of Landis is built to service the needs of our clients for same day and next day shipping turnaround. Our local transportation, carrier relationships, experienced people, and proven processes enable us to consistently provide this level of support. We are also experienced in ensuring shipment during a designated "ship window" to guarantee the flow of products to your customers.
Freight Strategies for Maximum Discounts
As your logistics and transportation partner, Landis believes our responsibility is to manage the ongoing shipment of your products and materials at the highest level of quality and the lowest possible cost. When you become a client of Landis, our experienced team will work with you to develop a freight management plan that is customized to your requirements. Throughout the ongoing execution of your fulfillment program, we will continuously monitor shipping times and costs and look for areas where improvements can be made.