Technology
Landis Company invests in state-of-the-art information technology (IT) to provide our customers with efficient fulfillment operations and reliable, high quality service. The backbone of our IT infrastructure is the Landis Web Portal. This powerful management and reporting system integrates the entire warehousing, fulfillment and logistics process. The system integrates from beginning to end including: purchasing, receiving, order processing, warehousing, inventory control and shipping. Landis Web Portal is robust to meet your needs today, and scalable to grow with your future requirements.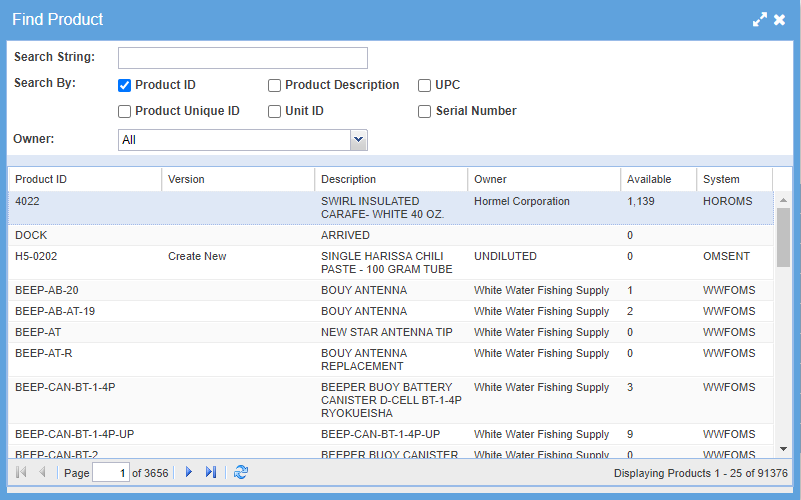 Landis Information Technology Services
Online Support
If you need any assistance with the Landis Web Portal, call or email your personal account manager for a quick walk-through. To see a demo of our Portal contact Landis!
Web Service Integration Support
Whether you are developing a custom API integration, or managing an existing one. Landis can provide the documentation and support your need to get to deployment.
CSV/FTP Integrations
Landis can create custom mappings for your order files, and automate transfers between FTP sites. Eliminating human error caused by data manipulation, and automating your current process.
Shopping Cart Integrations
We offer a variety of Shopping Cart Integrations Click Here for available integrations. Send order data to Landis, update your shopping cart inventory levels, and update order tracking data automatically.
Custom Integrations
If you do not see your shopping cart platform on the list above, no problem. Landis can develop a custom API integration for your cart. Contact us for more information.
​
*Additional fees may apply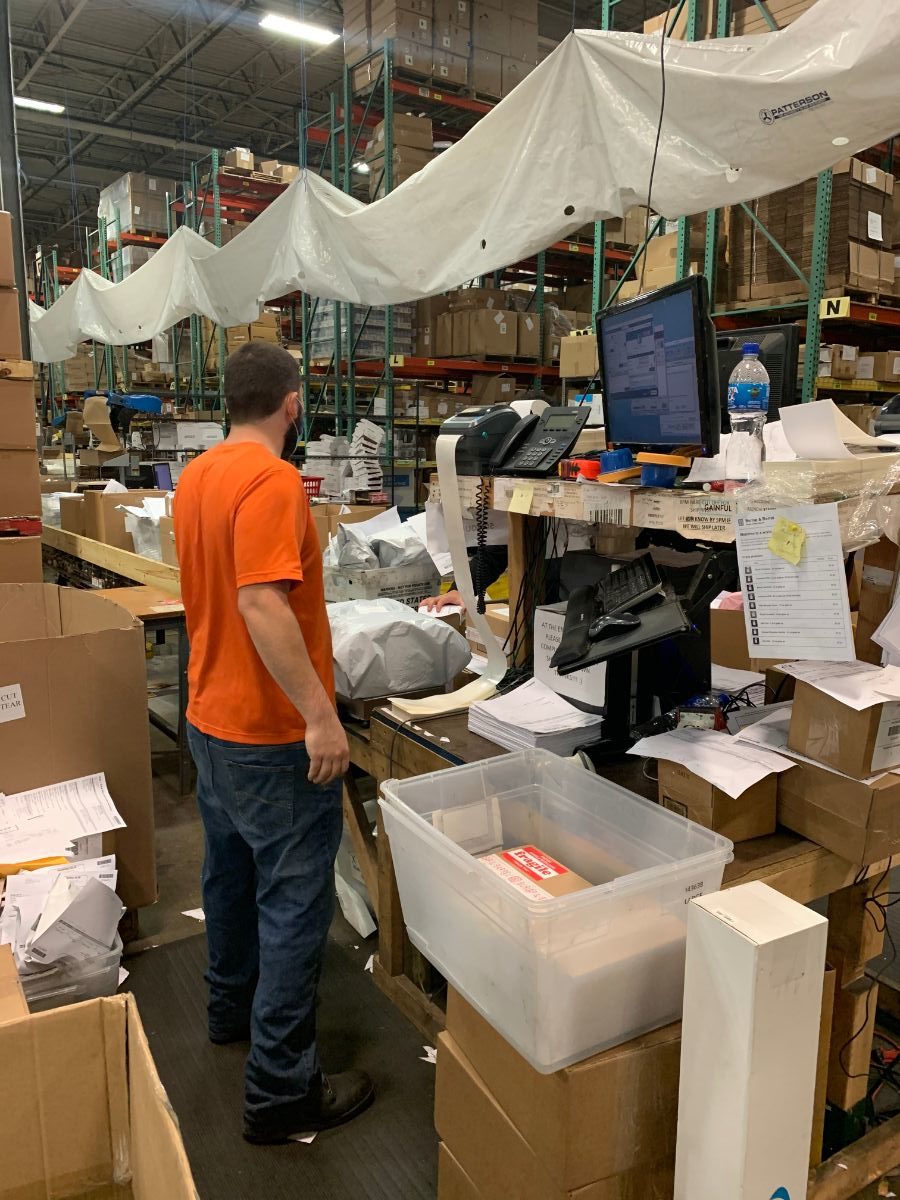 Bring the Benefits of Landis Technology to Your Business:
• Browser-based system: simple user experience
• 24/7 Secure Web Access: Monitor Your Fulfillment Program at Your Convenience
• Automated Inventory Control: Detailed Up-to-the-Minute Inventory Data
• Streamlined Order Management: Advanced Capabilities for Managing Orders
• Real Time Reporting: Generate Custom Reports for Decision Support
• Cost-Effective: No Additional Hardware/Software Required for Landis Customers