Fulfillment and Distribution
Go To Market with a Trusted Fulfillment Expert
A core competency of Landis Company, we support the fulfillment requirements of companies from growth-oriented start-ups to established leaders in the Berks county business community, to leading national and international brand manufacturers. We stand apart in the third-party fulfillment industry through a veteran team of dedicated professionals along with the integration of services that create turnkey programs and streamline fulfillment.
 
We handle thousands of orders daily, managing each and every one with the highest level of customer care. Whether your requirements are for business-to-business fulfillment, direct shipments to consumers, or retail channel distribution, Landis will get your packages there quickly, accurately, and at lower cost.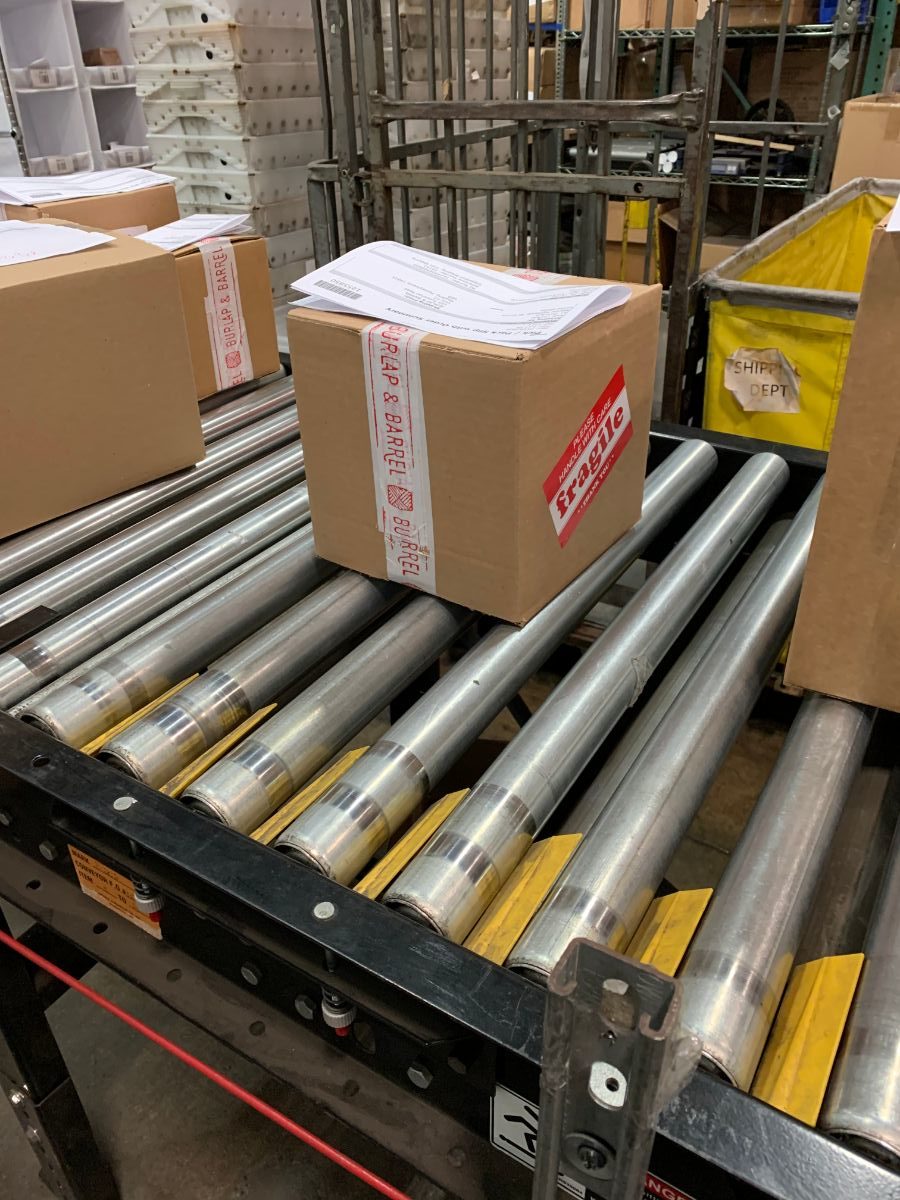 Our Fulfillment Solutions Include:
E-Commerce Fulfillment
Landis is fully equipped to help start-up organizations looking to establish a web presence, or established companies focusing on new opportunities through the e-commerce channel. Through various value-added partnerships, Landis offers our customers seamless support for e-commerce site integration via APIs, and much more. Please Click Here for a list of available shopping cart integrations.
Custom Pick, Pack and Ship Fulfillment
Landis is equipped and staffed to support virtually any fulfillment requirement. We offer pick, pack, and ship services direct-to-consumers (B2C), as well as business-to-business (B2B) distribution. Our integrated services include the warehousing, fulfillment, and logistics management of products and materials ranging from consumer goods, health and beauty items, point-of-sale (POS) materials, product packaging, premium items, marketing collateral and literature, product sampling and continuity programs, and much more.
Bulk Fulfillment
Through extensive warehousing and our in-house local transportation capabilities, Landis can store and distribute bulk quantities of our customers raw materials or finished goods throughout the Mid-Atlantic region and beyond.
Retail Channel Distribution
Landis can ship your products directly to retail channel partners, distributors and re-sellers. These channels represent the front line to the sale of your products and require strict routing guidelines for product receipt. Our services include precise packaging, labeling and scheduled receipt timing requirements; EDI order processing; and Advanced Shipment Notification (ASN). Landis meets all chain store shipping requirements.
Packaging and Assembly
Landis' extensive capabilities and expert staff allow us to deliver fast, economical, and high quality packaging and assembly solutions to meet our customers' needs. All of services are performed in-house and include Build-to-Stock support for large and low volume assembly runs. Additionally, Landis just installed some of the latest Packaging Technology to allow us to make custom size boxes in a moments notice. With our new Pack Size EM7 machine we can create customized cartons in a matter of seconds. Check out the following videos: